hello world
About Us
FreshNic offers a line of twenty cold-pressed juicy breakfast (all made of different combinations of vegetables and fruits). If one is opting for the Fresho & mixed juicy breakfast packages then daily we can prepare the Fresh, Healthy & Nutritious breakfast. "Each breakfast contains vegetables and fruits which provide you with enough vitamins, minerals, carbs, proteins and sugars to take care of your nutritional requirements. "Think of it as balanced & nutritious breakfast instead of your daily breakfast".
Our Process
The USP of FreshNic is the cold-pressed technology which isn't readily available in Purvanchal region yet. It's an expensive technology which uses low speed and zero heat to press the vegetables and fruits to extract the juices. Because there's no heat involved, all the enzymes, vitamins and minerals are intact. And it stays intact for 72 hours. However, given that there are no preservatives, it is perishable.
Why Cold Pressed Juices
Our juices are completely free of preservatives, additives and is as raw and fresh as possible
The natural flavor and quality of the juice is unequalled by any other juice extraction
No added sugar or artificial sweetener has been added to enhance the taste
Benefits
Nutritious breakfast not only revitalize the body and mind, but they also repair previous damage with natural, nutritious ingredients
This is rich in minerals and active enzymes, each colorful 100% mainly nutritious and zero preservative juicy breakfast is rich in the nutrients needed to satisfy cleansing goals with an energizing and delicious program of juices.
Also, our juices are truly delicious, prizing flavor as much as efficacy.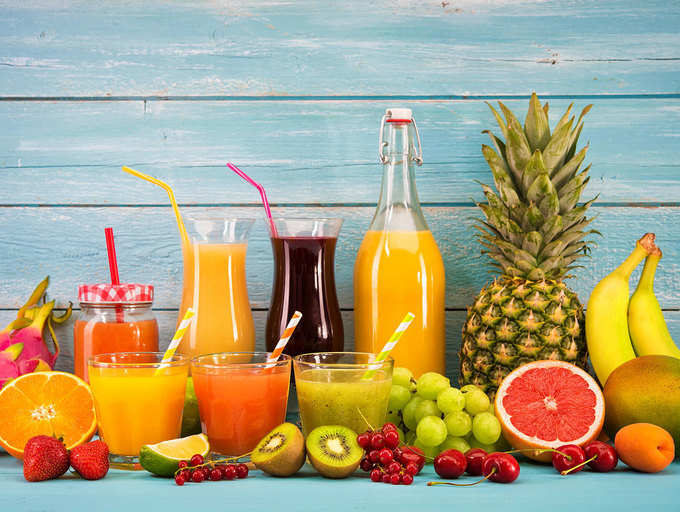 Our Commitment
To deliver genuine nutritious breakfast to our consumers.
To support natural, sustainable, organic, agriculture practices that serve and protect Mother Nature.
To support the livelihood and well-being of farmers and tribal wild crafters across rural India.